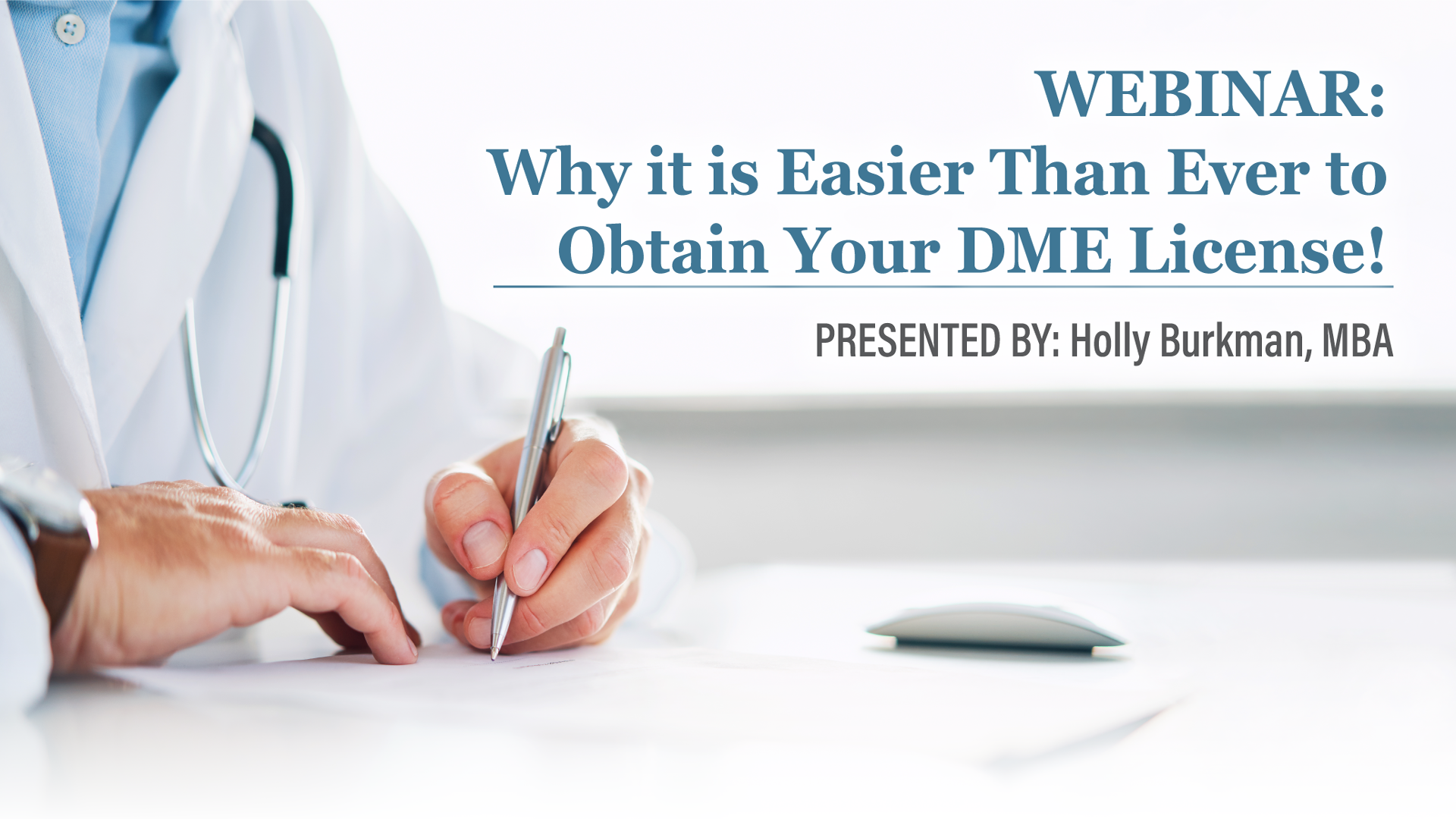 Date
Apr 16 2020
Expired!
Webinar: Why It Is Easier Than Ever to Obtain Your DME License!
Due to COVID-19, regulations for applying for your DME license have eased, application fees have been waived, and your busy schedule may have lightened. Dispensing DME can greatly improve cash flow for your practice—by as much as 25% or more for a well run DME program!
If you have been waiting to apply for your first DME license or have added an additional location that now needs a license, there is no better time to apply than right now. Join us for an informative webinar led by practice management consultant, Holly Burkman, who will explain how you can take advantage of this great opportunity for your practice.
At the end of Holly's presentation, stay for a Question & Answer session where she will answer your practice management questions.
What You Will Learn:
Why you need a DME license.
What are the DME requirements.
How to apply/make changes in PECOS.
Hourly Schedule
About Our Presenter
Click the Presenter's Name for More Information

Speakers:

Holly Burkman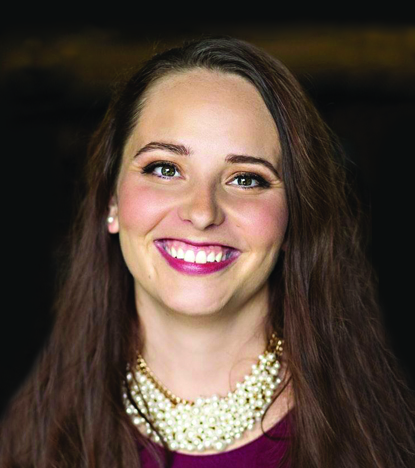 Holly Burkman
Holly is a recognized international speaker and author. Working with her husband to build a medical practice from the ground up, she has handled all aspects of the podiatry field from medical assisting to billing and practice management. Currently, she spends her time as a practice management consultant helping physicians learn how to run successful medical practices by implementing protocols. Holly holds numerous degrees and certificates that give her the credibility to help practices; however, it is the years of personal in-office experience that allow her to offer customized solutions that make practices profitable again.