AMERX now offers two options to help drive your practice profits.
Choose the solution that best suits your needs…
or combine them both to unlock your practice's full growth potential!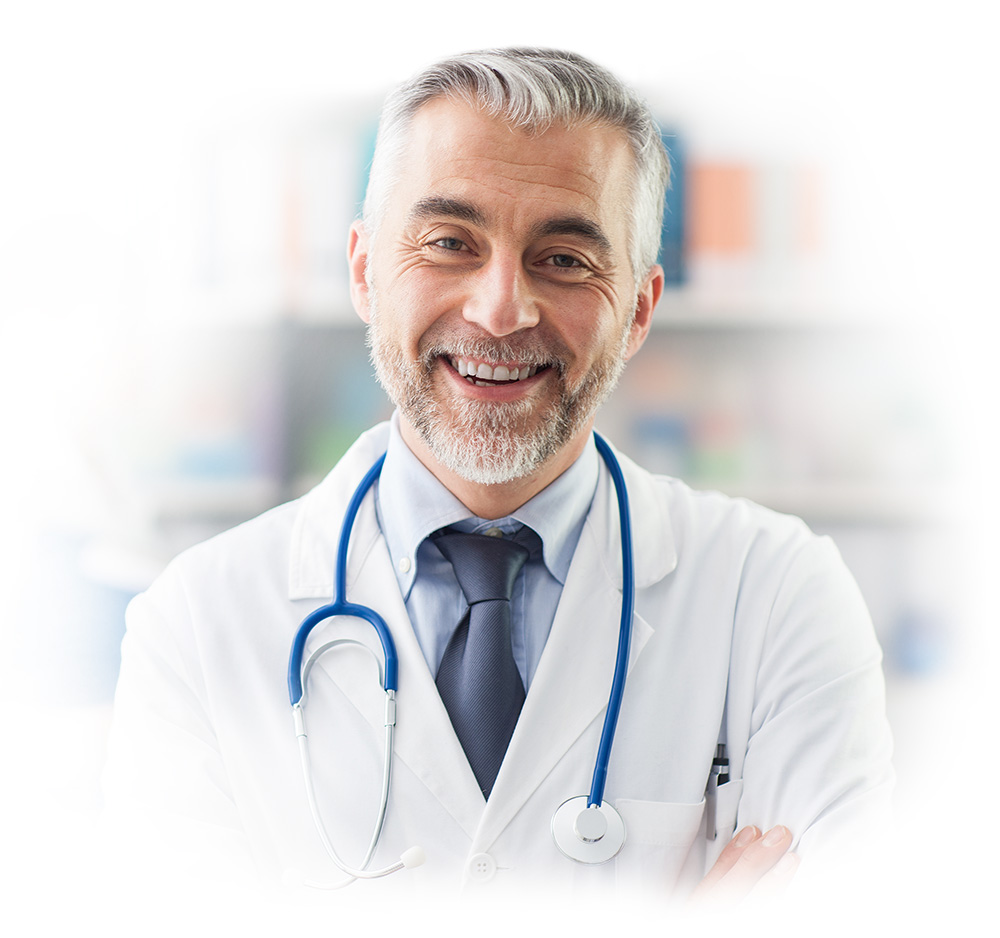 Choose AMERX Health Care's Turn Key DME® program for the support you need to:
streamline protocols,
navigate Medicare DME requirements,
properly bill for DME Wound Care supplies, and
enjoy the benefits of dispensing DME Wound Care supplies more efficiently.
Boost positive outcomes, build patient satisfaction, and increase compliance with Turn-Key DME by AMERX Health Care!
Learn More About
Call today to discuss the best way to
Unlock Your Practice's Full Growth Potential!
800-448-9599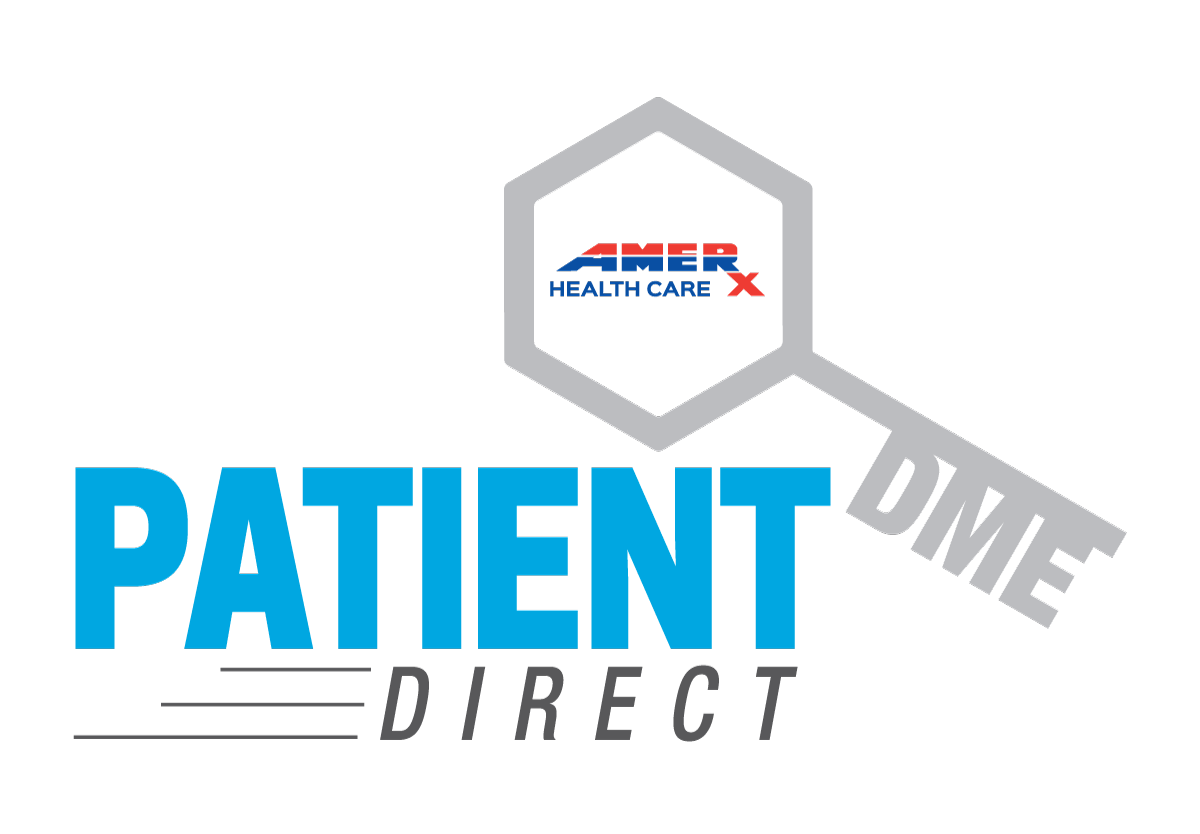 Zero-Inventory Dispensing Program
▸ Next-day delivery to patient's doorstep.
▸ Insurance verification and coding support to streamline YOUR final billing process.
▸ Trusted brands with 25 years of proven results.
▸ NO upfront costs or minimums.
Are you looking for a dispensing program that reduces the drain on cash-flow and time needed to manage onsite inventory? Are you ready to streamline your billing process? Patient Direct provides access to cost-effective DME Wound Care products with pre-authorization support and at-home delivery direct to your patients.
Simply fax or upload your order to AMERX, where our dedicated team immediately begins verifying pre-authorization of patient insurance coverage and preparing the order for same day processing. Your patients will appreciate the convenience of receiving their DME supplies direct to their doorstep, while you enjoy the benefits of prompt, accurate order processing with coding support that streamlines your final billing process.
Reclaim beneficial office space once used to store onsite inventory, and recoup valuable time formerly spent tracking down reimbursement codes or managing inventory needs with Patient Direct.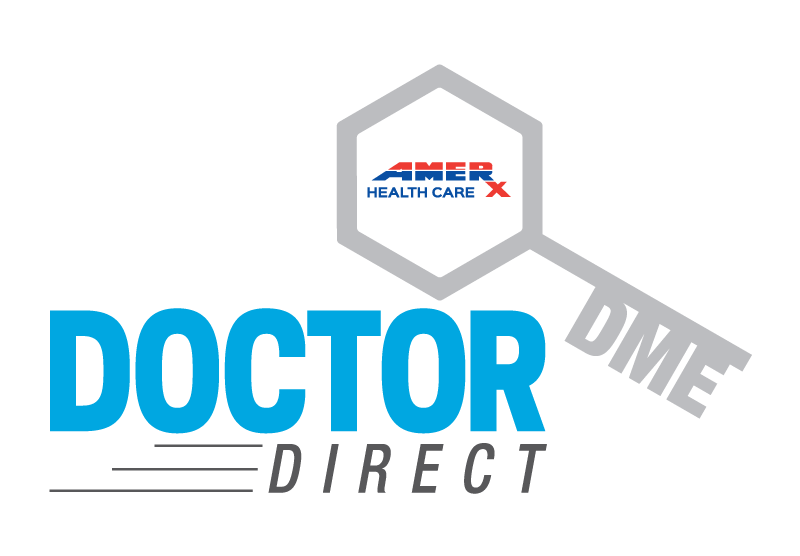 In-Office Dispensing Program
▸ Patients leave office with product the same day.
▸ Improve patient compliance by 60-70%.
▸ Become a complete resource for patients' wound care needs.
▸ Boost Per Patient Value (PPV).
Join the thousands of physicians who have chosen to dispense AMERX products from their practice, and develop a "Center of Excellence" by providing your patients with a complete source for their wound care needs.
Studies show a 60-70% increase in compliance rates when patients leave their doctor's office with products in-hand as opposed to traveling to a pharmacy. Save your patients time and money with Doctor Direct, and improve patient compliance, increase patient satisfaction, and boost Per Patient Value (PPV).
Other Ways to Purchase AMERX Products!