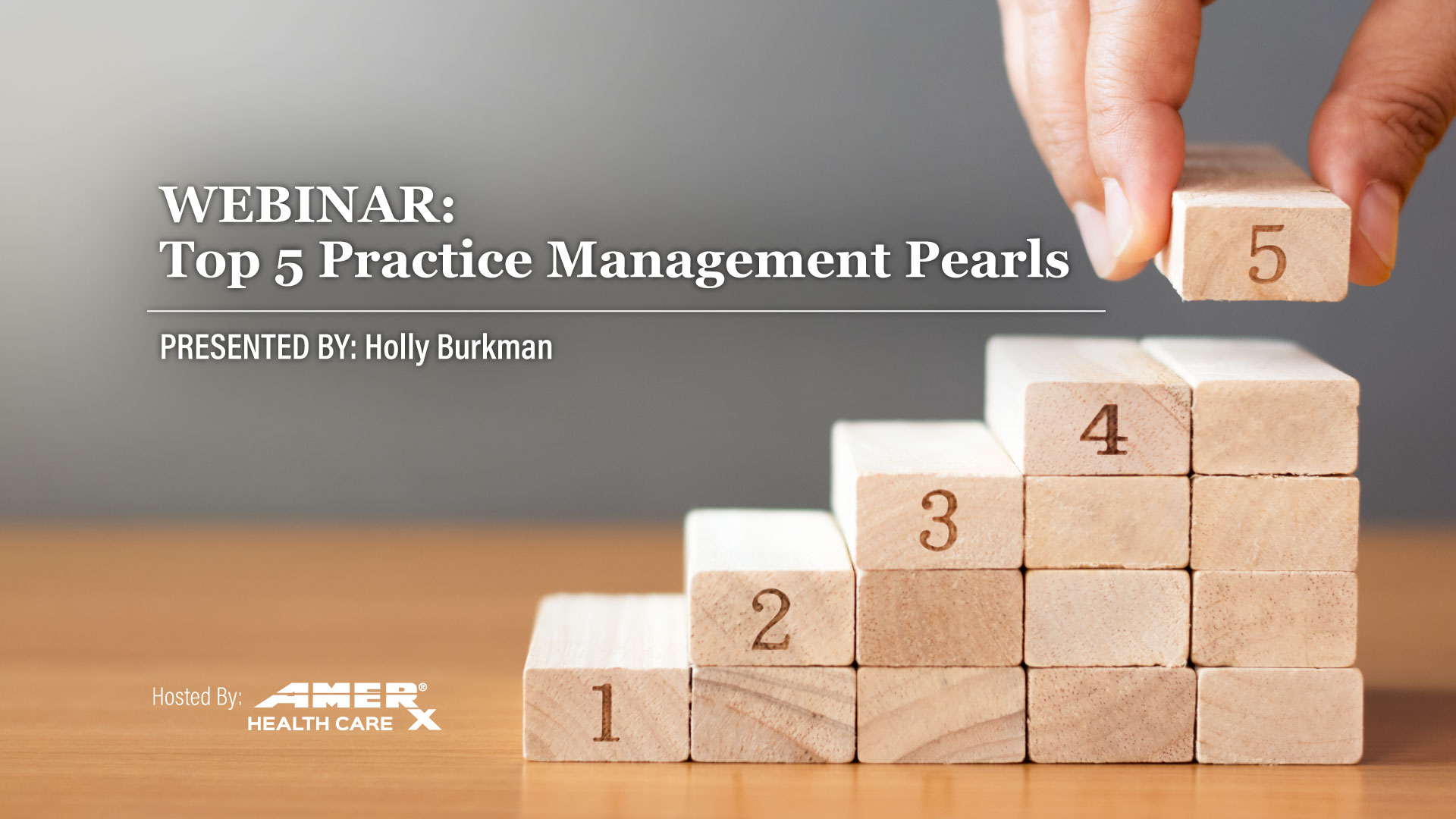 Date
Aug 26 2020
Expired!
Webinar: Top 5 Practice Management Pearls
There is no better time than now to increase your practice's efficiency and bottom line! Join nationally-known practice management consultant Holly Burkman as she shares her Top 5 Practice Management pearls to get you through these challenging times and beyond.
At the end of Holly's presentation, stay for a Question & Answer session where she will answer your practice management questions.
What You Will Learn:
How to streamline daily tasks to boost the overall efficiency of your practice.
Tips for increasing your practice's cash flow.
How to analyze your data and identify where to focus your efforts.
Hourly Schedule
About Our Presenter
Click the Presenter's Name for More Information

Speakers:

Holly Burkman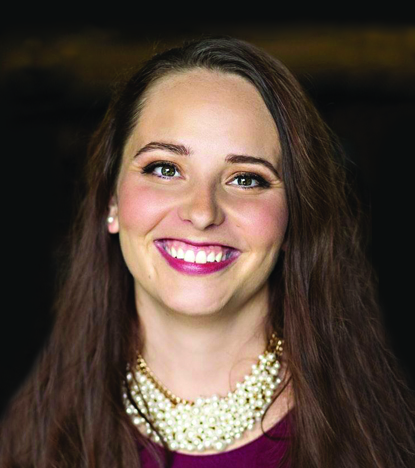 Holly Burkman
Holly is a recognized international speaker and author. Working with her husband to build a medical practice from the ground up, she has handled all aspects of the podiatry field from medical assisting to billing and practice management. Currently, she spends her time as a practice management consultant helping physicians learn how to run successful medical practices by implementing protocols. Holly holds numerous degrees and certificates that give her the credibility to help practices; however, it is the years of personal in-office experience that allow her to offer customized solutions that make practices profitable again.