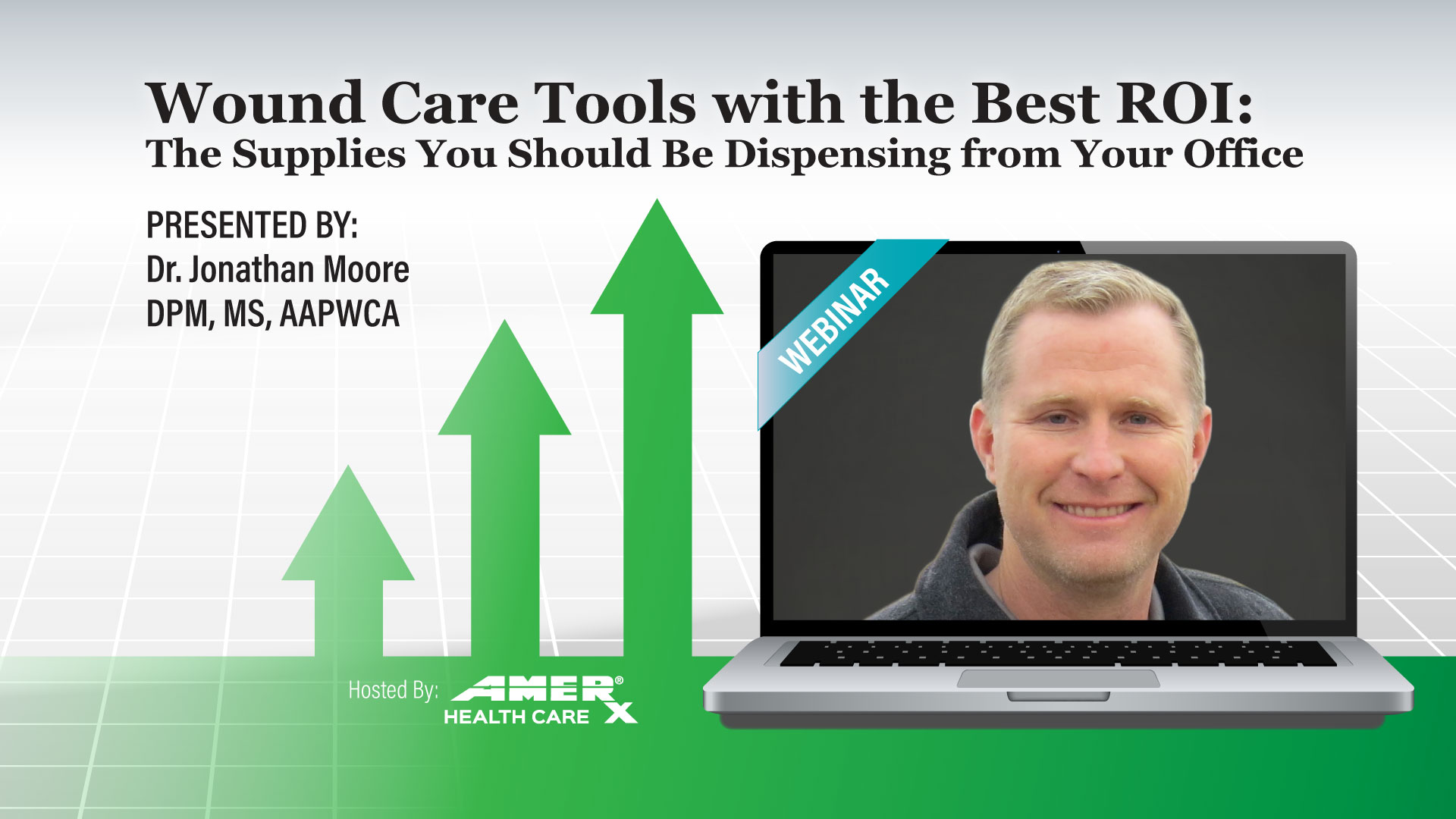 Date
Dec 10 2020
Expired!
Webinar: Wound Care Tools with the Best ROI: The Supplies You Should Be Dispensing from Your Office
You're helping patients heal their wounds, but are you optimizing the value it can bring your practice? Help your practice reach its full potential by conveniently offering effective, reimbursable wound care supplies to your patients right from your office. Join Dr. Jonathan Moore as he shares insight on the types of wound care supplies that can offer better patient outcomes and added value to your bottom line.
At the end of Dr. Moore's presentation, stay for a Question & Answer session where he will answer your questions about dispensing DME wound care.
What You Will Learn:
Learn how these supplies can increase positive patient outcomes and create value for your bottom line.
Understand the simple, yet essential, guidelines to ensure compliance when dispensing supplies as part of an evidence-based practice (EBP) model.
Recognize the unique value of providing these supplies to your patients in-office.
Hourly Schedule
About Our Presenter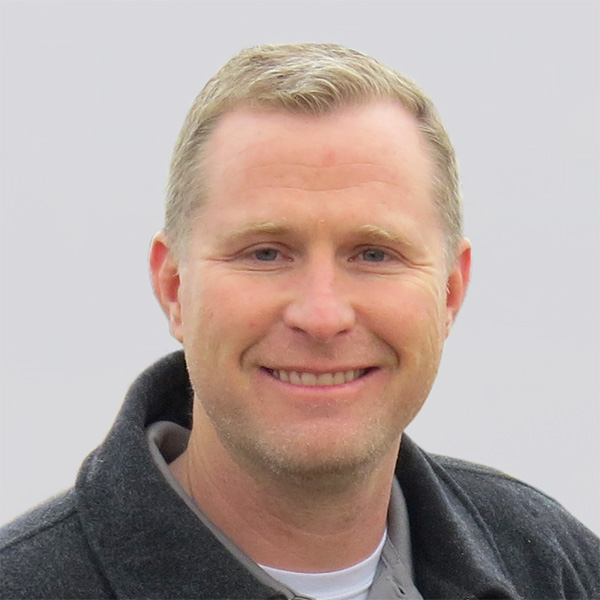 Dr. Jonathan Moore
DPM, MS, AAPWCA
Dr. Jonathan Moore is a managing partner at Cumberland Foot & Ankle in Somerset, Kentucky. He is a widely published authority on a variety of foot and ankle-related subjects and serves on multiple professional boards. Since 2005, Dr. Moore has been on the Board of Trustees American Academy of Podiatric Practice Management. He was named one of Podiatry Management's most influential podiatric physicians in America and his work has also been published in peer-reviewed scientific journals as well as numerous articles published in Podiatry Management and Podiatry Today magazines. With a passion for excellence, he lectures across the country on various practice management concepts and practices.