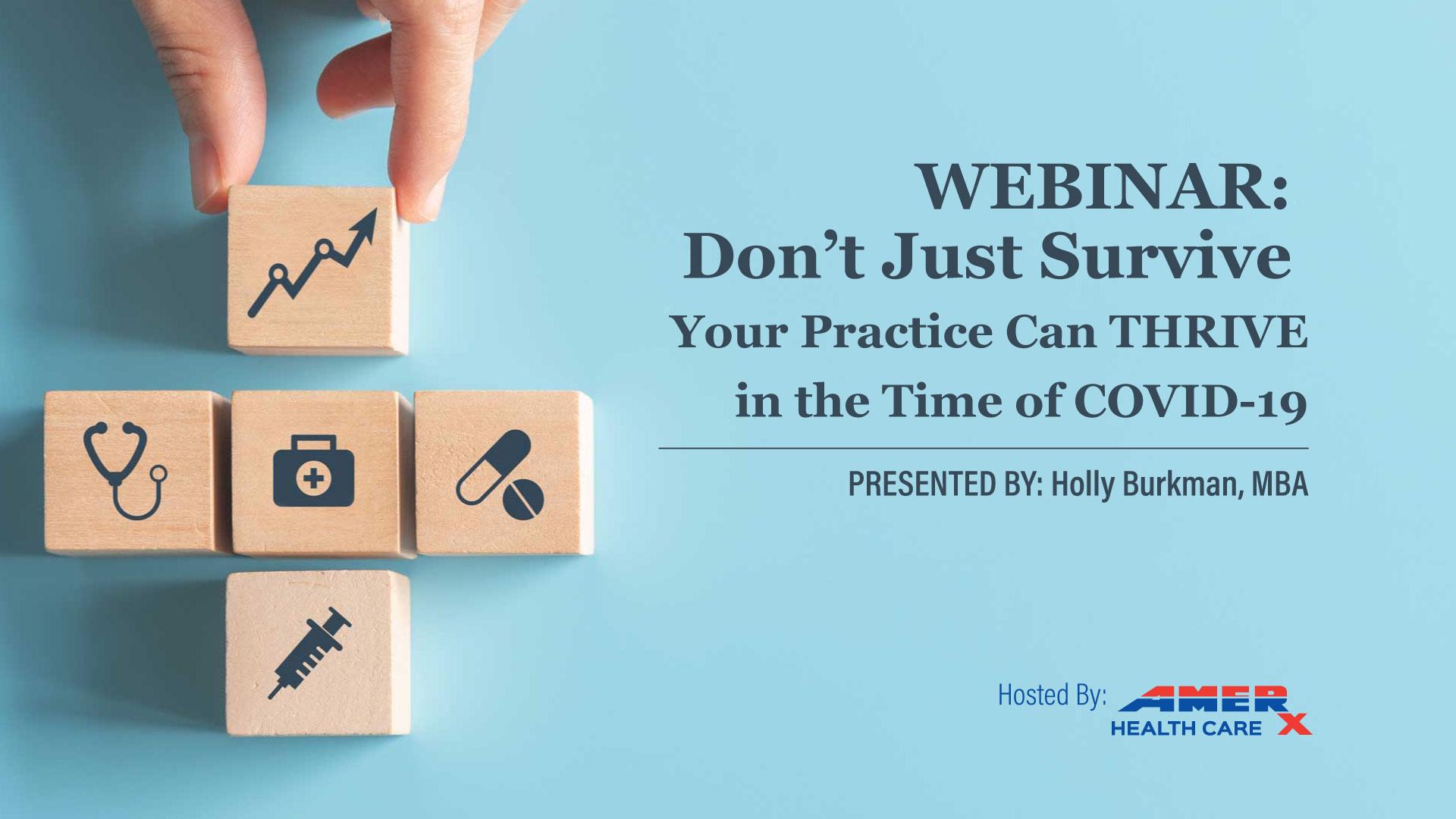 Date
Apr 02 2020
Expired!
Webinar: Don't Just Survive Your Practice Can THRIVE In The Time Of COVID-19
All over the United States, physicians are concerned about the future and wondering how their practices will survive. Don't panic—not only can your practice survive, it can THRIVE!
In this webinar, practice management consultant Holly Burkman will introduce you to opportunities for increasing your cash flow during this difficult time and guide you through practical, real-life tips that you can implement tomorrow. Now is the time for smart decisions, so your practice can emerge from the COVID-19 pandemic stronger than before.
At the end of Holly's presentation, stay for a Question & Answer session where she will answer your practice management questions.
What You Will Learn:
What opportunities you are missing out on now to increase cash flow.
How to implement telemedicine and DME dispensing during COVID-19.
What decisions you can make now to position your practice for growth in the future.
Hourly Schedule
About Our Presenter
Click the Presenter's Name for More Information

Speakers:

Holly Burkman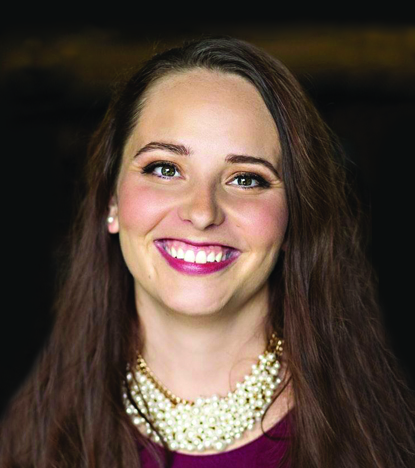 Holly Burkman
Holly is a recognized international speaker and author. Working with her husband to build a medical practice from the ground up, she has handled all aspects of the podiatry field from medical assisting to billing and practice management. Currently, she spends her time as a practice management consultant helping physicians learn how to run successful medical practices by implementing protocols. Holly holds numerous degrees and certificates that give her the credibility to help practices; however, it is the years of personal in-office experience that allow her to offer customized solutions that make practices profitable again.